Tiffany Westenbarger
4th/5th Grade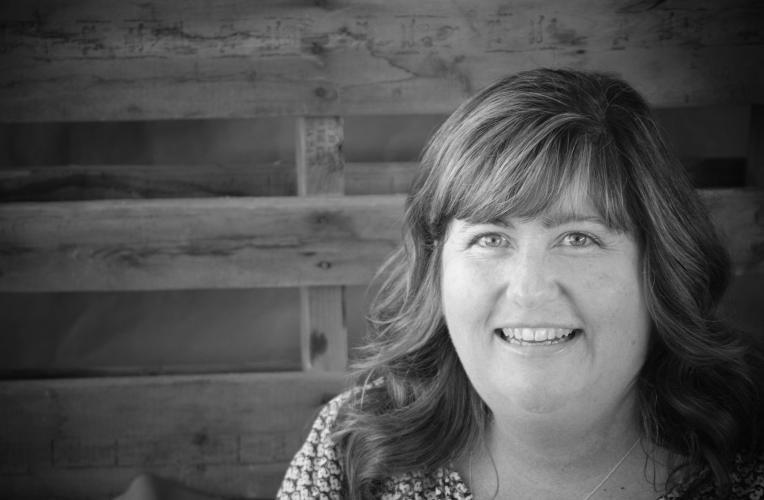 Hi! My name is Tiffany Westenbarger. I teach 5th grade and this is my 15th year here at Tahoe. I have also taught 4th grade. I received my AA degree from Sacramento City College and my BA degree in Child Development from California State University, Sacramento. I earned my teaching credential form National University.
I enjoy teaching, traveling and food! I love to travel to new places and taste the local cuisine. The food in Paris is delicieux! I also love to learn about the history and culture of new places.
I think the two things my students remember most about being in my class is that I am a huge Harry Potter fan and their trip to Camp Gold Hollow. I read aloud, to all of my classes, books from the Harry Potter series , and then we make connections to them throughout our lessons. Camp Gold Hollow is an overnight environmental camp that allows children the chance to see and explore nature. This unique experience is usually the highlight of the year for the students who earn it.
I think we've created a real family here at Tahoe and I couldn't imagine teaching anywhere else!