Aprille Shafto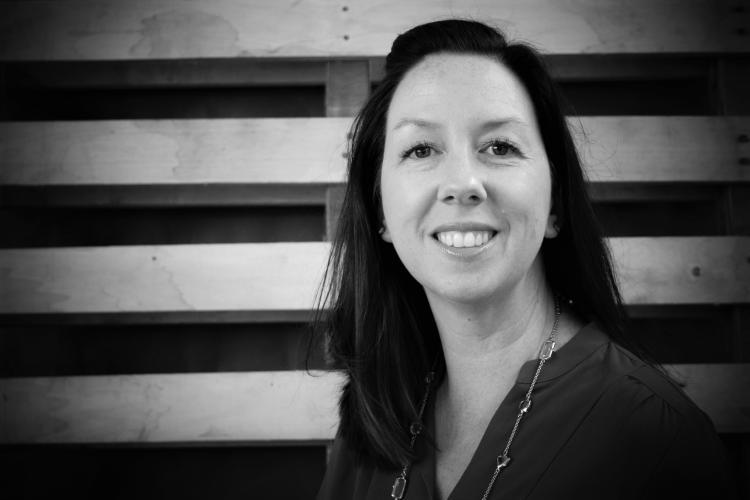 I love Tahoe Elementary! This is my second year at Tahoe as principal and I am learning all about what makes this school so wonderful. Students, families, and staff here have welcomed me into their "family" and it has been a pleasure participating in such a vibrant school community.
I was born in the Los Angeles area and grew up on the Central Coast. I lived there for ten years and then moved to the Sacramento area with my family where I attended high school and then Sacramento State University. While there, I received my BA in Liberal Studies and earned my teaching credential from National University. Years later, I decided to return to Sac State and earned my Masters in Education and Administrative Credential. I have worked as a teacher for 16 years and most of those were spent right here in Sac City Unified.
When I'm not busy working to find new ways to improve teaching and learning at Tahoe, I like spending time with my family and friends. I enjoy reading books for my book club, taking long Sunday drives through wine country, and cooking new recipes for my family to enjoy.